Software We Work With
Our focus is on streamlining your processes, which is why we recommend cloud-based accounting software such as Xero, MYOB and QuickBooks Online.
Do you feel that you could be using the time you spend on paperwork more effectively? Cloud accounting software has been a game-changer in business because it allows you to do more in a lot less time.
Access detailed reports with the touch of a button, control multiple business functions in one platform and allow your team to log in and work while they're on the road. The possibilities are endless. And that dream you have of going paperless? It can be a reality with cloud software.
So that we can provide services that will complement your business, we work with any accounting platform and will even train you and your team on how to unlock the potential of your software.
Cloud-based accounting software: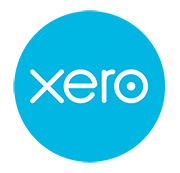 Xero
Simple to use and designed with a range of powerful features, Xero allows you to manage everything from invoicing to timesheets and bank reconciliations.
MYOB
An Australian owned and supported program, MYOB is one of the most recognised names in accounting software and it now offers online accounting products.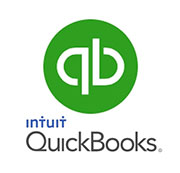 QuickBooks Online
When compared with other online options, a QuickBooks Online subscription is one of the most affordable ways to access cloud-based accounting software.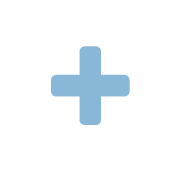 Add-On Apps
Add-on apps integrate with your existing bookkeeping software, allowing you to manage a range of processes in one easy-to-use portal.