Associations
At Kountable, we make it our mission to find the right systems and processes to suit your business. That's why our team is involved in a number of industry associations, so that we can ensure we're delivering you the best and most up-to-date advice.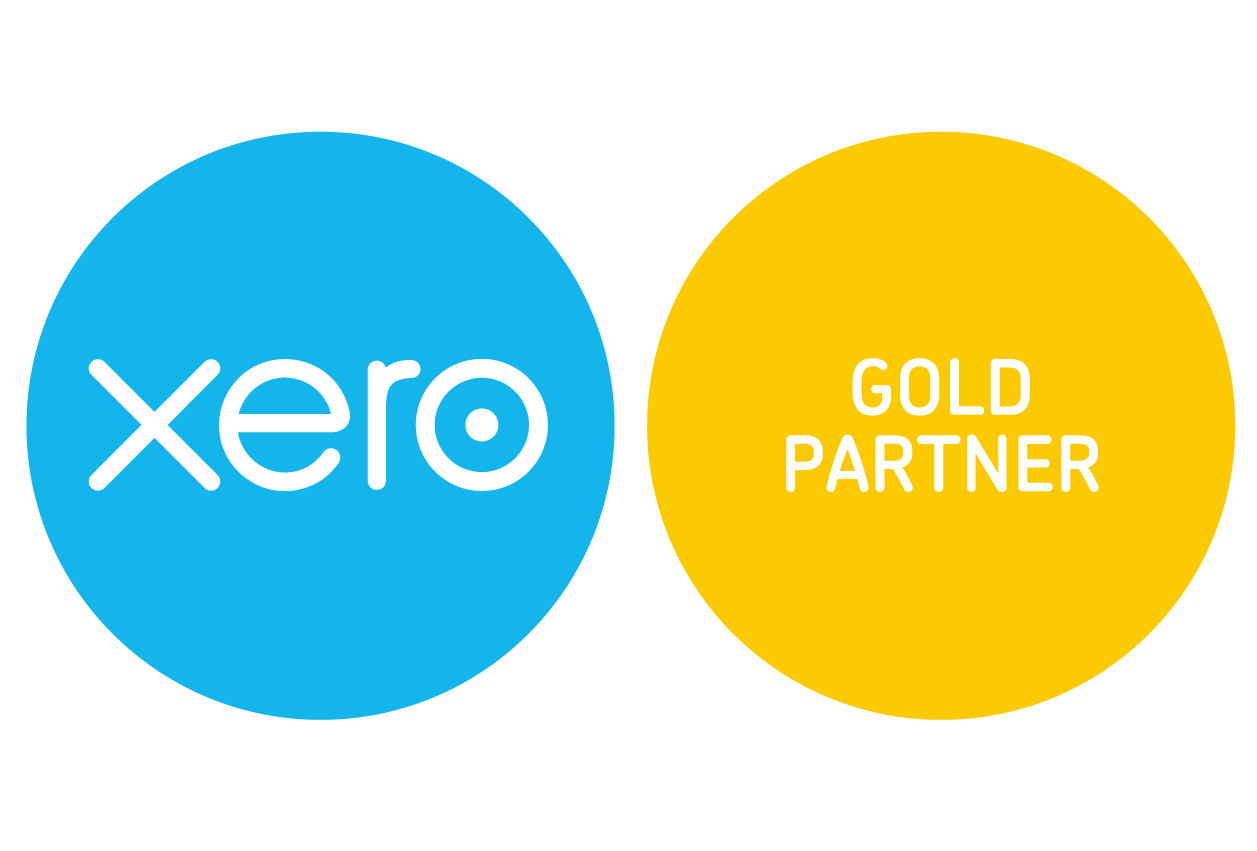 Certified Xero Advisor & Gold Partner
For small to medium sized businesses, Xero has become the go-to online accounting software platform. The site's interface is easy to use and allows you to access your data from anywhere – meaning you don't have to be chained to the office to get things done. Our team are all certified Xero Advisors who can provide in-house training, keep you informed about updates and troubleshoot any problems.
MYOB Certified Consultant
MYOB is one of the most well known names in accounting software. To ensure we offer the most up-to-date advice for clients who use this software, our team includes a MYOB Certified Consultant who is professionally endorsed by MYOB. This endorsement allows us to install and customise your software and offer one-on-one training for you and your team.
QuickBooks ProAdvisor
Being a certified QuickBooks ProAdvisor means that we are in constant contact with QuickBooks. Through regular training, we remain up to speed on all the ways that QuickBooks can be used effectively in any type of businesses. That means when you need help or assistance with your software, you know we're giving you the latest and most reliable advice.
Chartered Accountants Australia and New Zealand
Chartered Accountants Australia and New Zealand (CA ANZ) represents more than 131,673 financial professionals, supporting them to make a difference to the businesses, organisations and communities in which they work and live. Chartered Accountants are known as Difference Makers. The depth and breadth of their expertise helps them to see the big picture and chart the best course of action.
CA ANZ promotes the Chartered Accountant (CA) designation and high ethical standards, delivers world-class services and life-long education to members and advocates for the public good. We protect the reputation of the designation by ensuring members continue to comply with a code of ethics, backed by a robust discipline process. We also monitor Chartered Accountants who offer services directly to the public
Australian Bookkeepers Network
Industry compliance is an area of our business that we dedicate a lot of energy to. As members of the Australian Bookkeepers Network, we're able to provide relevant and up-to-date service that is in sync with new industry changes. The Australian Bookkeepers Network is known for being an industry-leading organistation that brings together Australian bookkeepers and provides access to important tools and resources.
Australian Payroll Association
We maintain an ongoing membership with the Australian Payroll Association to ensure our staff members have the relevant support, training and qualifications for delivering payroll solutions. This gives you trusted assistance and the latest resources for every aspect of your payroll system, resulting in greater business efficiency.
Hunter Business Chamber
So that we can provide quality support to our clients, we're backed by a professional Workplace Advice Line, Legal Advice Line and Marketing Advice Line. The Hunter Business Chamber gives us access to independent advice for all client-related issues, including lobbying and advocacy, networking opportunities, workplace relations and general business.
GenCollective
Bringing together businesswomen from the Hunter region, GenCollective provides opportunities for us to make meaningful business connections. This organisation gives our staff access to an invaluable wealth of knowledge across a broad range of industries and the opportunity to participate in regular workshops. As members of GenCollective, we are also able to enrich the careers of other women in business by sharing our own expertise.
Business Network International
Business Network International (BNI) is a referral-marketing program that helps members to develop supportive, long-term relationships with other professionals. We now have memberships in two BNI chapters within the Hunter, which gives us the opportunity to meet other business owners within our area and keep up to date with what's happening in the local business community.